The output of our efforts is not just enough to develop and manage compliant quality systems or achieve certain regulatory clearances, although these do add incredible value to our customers, stakeholders and eventually patients. We believe our ultimate output, by which we all are judged, should be one of eternal value. As such we have developed strategic partnerships with several organizations and have dedicated to support their efforts it meeting the essential needs of those around the globe. We believe this is why we have been called to such a business with such opportunities.
Our outreach program was established in 2008 with the express purpose of showing God's love by helping those in need. Our aim is to join alongside Christian organizations where God is already working and financially support their efforts. Our hope is to follow the New Testament Church's example & Jesus' command to "be my witnesses in Jerusalem, and in all Judea and Samaria, and to the ends of the earth." Acts 1:8b
Guiding Principles
"Dear Children, Let us not love with words or tongue, but with action and in truth." 1 John 3:18
"For I was hungry and you gave me something to eat, I was thirsty and you gave me something to drink, I was a stranger and you invited me in, I needed clothes and you clothed me, I was sick and you looked after me, I was in prison and you came to visit me.' "The King will reply, 'I tell you the truth, whatever you did for one of the least of these brothers of mine, you did for me." Matthew 25: 35, 36, 40
"He defends the cause of the fatherless and the widow, and loves the alien, giving him food and clothing." Deuteronomy 10:18
"Give proper recognition to those widows who are really in need." 1 Timothy 5:3
"Learn to do right! Seek justice, encourage the oppressed. Defend the cause of the fatherless, plead the case of the widow." Isaiah 1:17
Outreach Organizations
Below are the organizations we currently support, please feel free to support them directly as you feel so led.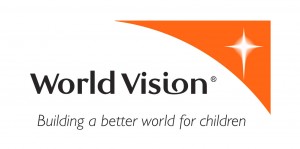 Link: http://www.worldvision.org
World Vision is a Christian relief, development and advocacy organization dedicated to working with children, families and communities to overcome poverty and injustice. We support this organization monthly through child sponsorships, small business loans for entrepreneurs and women, and traditional water sources such as wells.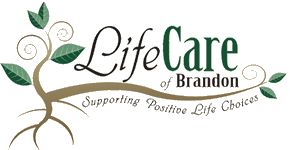 Link: http://www.lifecareofbrandon.com/
LifeCare of Brandon is a non-profit, non-denominational, non-political organization that is committed to providing compassion, information and support to women, couples and families facing the challenge of an unplanned pregnancy. We support this organization monthly as well as fundraising efforts and medical equipment needs.

Link: http://www.projecthannah.org/
Project Hannah is a ministry of TWR, offering compassion, encouragement and hope to suffering women worldwide through prayer, awareness and radio programming. We support this organization on a monthly basis in order that the broadcasting initiatives continue to reach the target audience.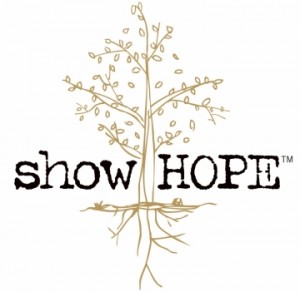 Link: http://www.showhope.org
Show Hope is a non-profit organization that mobilizes individuals and communities to meet the most pressing needs of orphans in distress by providing 1) homes for waiting children through adoption aid grants, and 2) life-saving medical care for orphans with special needs.  We support this organization annually through adoption grants that help potential adoptive parents and families defray the cost of the adoption process.